Providing Technical Solutions for Materials Handling and Process Industries
We are a successful project engineering organisation with over 30 years' experience providing standard and bespoke solutions to clients in the process engineering industry across Yorkshire and the UK.
Established in 1989, we turn ideas into reality working in partnership to provide the best technical solutions. Customer satisfaction is paramount, and we have long-standing relationships with many national and international businesses in the food, feed and bulk handling industries. 
We have the knowledge and expertise to design and manage your project from start to finish. We are a 'can-do' business that takes pride in the loyalty and experience of our team; from Project Designers, Metal Fabricators, Site Installers and Project Managers we design and supply the best solutions to our customers on time and to budget.
We also design, manufacture and install bulk handling equipment such as chain and flight conveyors, bucket and chain elevators, augers, dischargers, screw conveyors, enmasse conveyors and pneumatic transfer systems as well as supplying various auxiliary equipment such as slide and diverter valves.
Visit our website isfyork.com or get in touch at 01904 430005 to find out more.
ISF's Badges
5 / 12 Badges Achieved

Members who have attended workshops on inclusion in the workplace and improving workplace mental health gain the inclusivity badge. To learn more about becoming a member of the Made in Group inclusivity campaign visit www.madeequal.com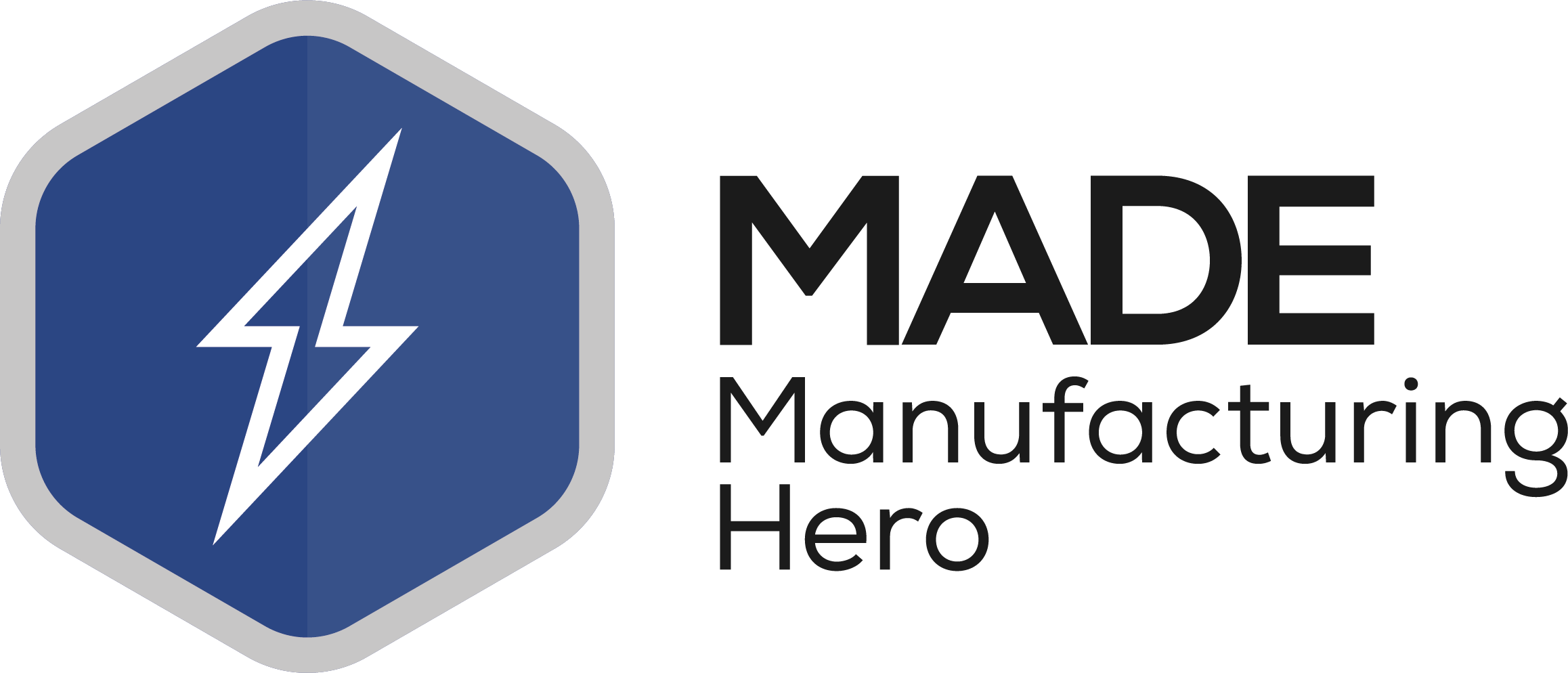 Awarded to members that have made an exceptional achievement, which includes some social good. Including those who showed support for "Backing Britain" and "Made Futures" projects through submitting articles to the respective publications.
Awarded to participants in the Made Futures virtual careers week – both exhibitors and speakers.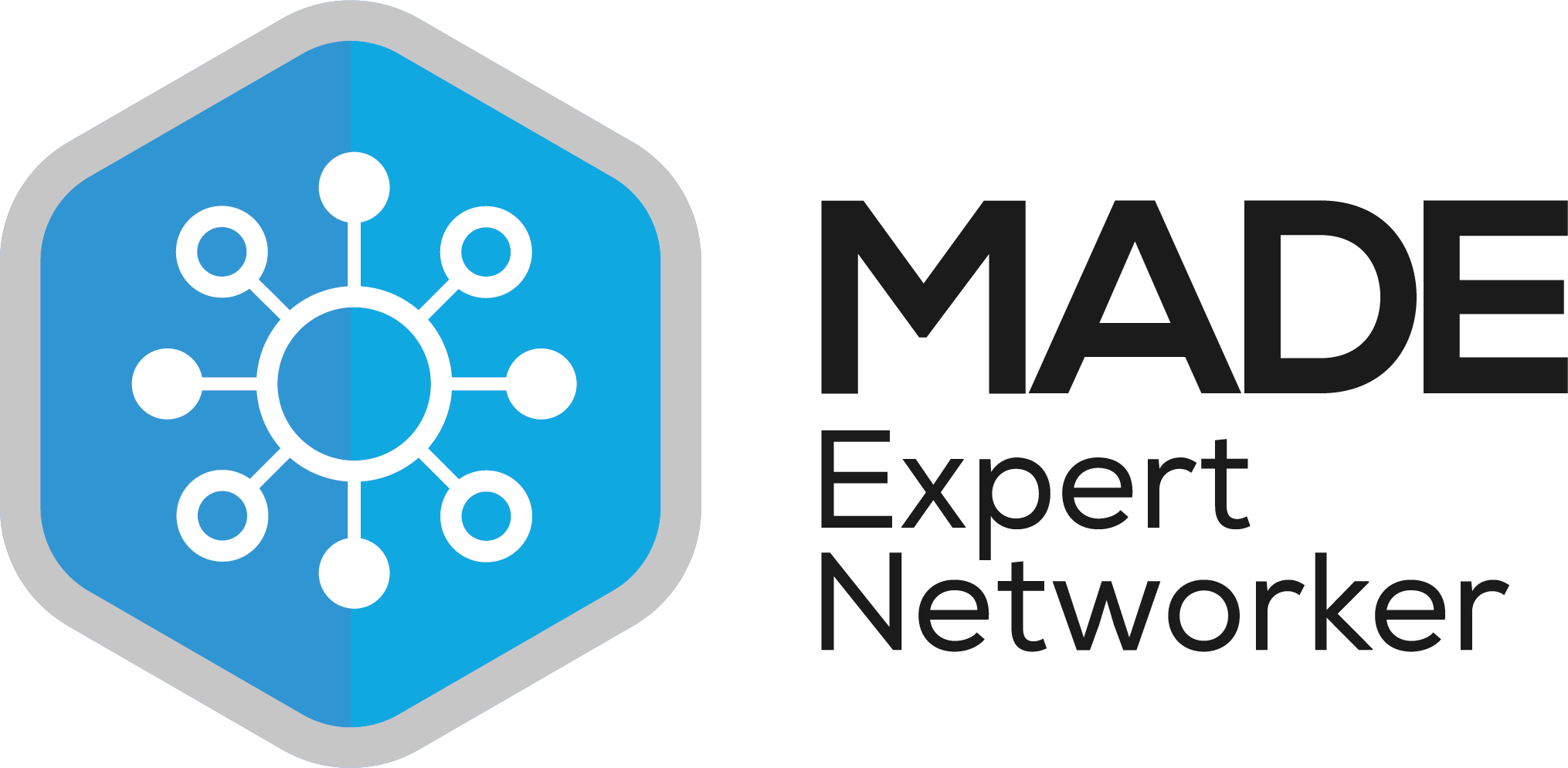 Awarded to members who have attend at least 6+ networking events in a year (starting from 2021).
Awarded to the first 100 members of the Made in Group.
The brand new "Made Green". More information on this is to follow soon.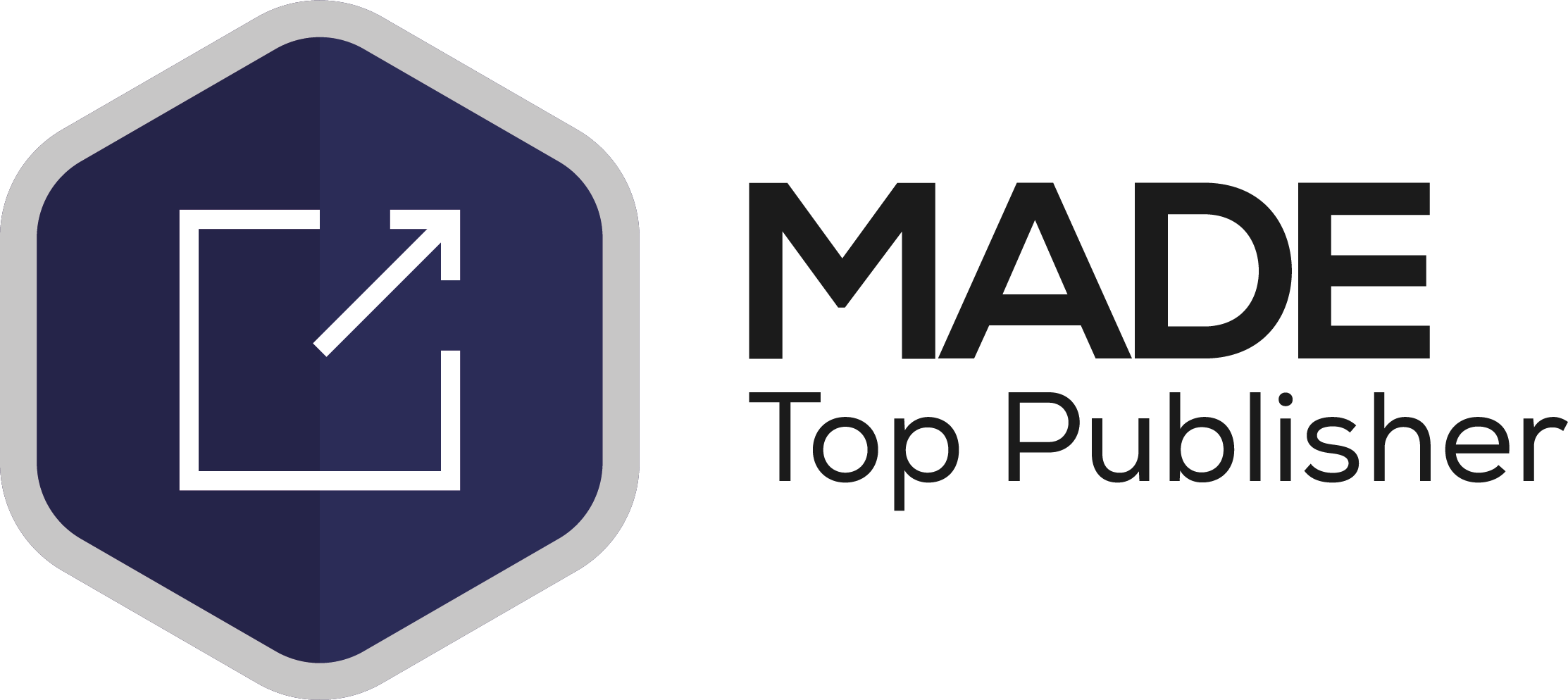 Awarded to members that publish at least 6+ articles in a year (starting from 2021).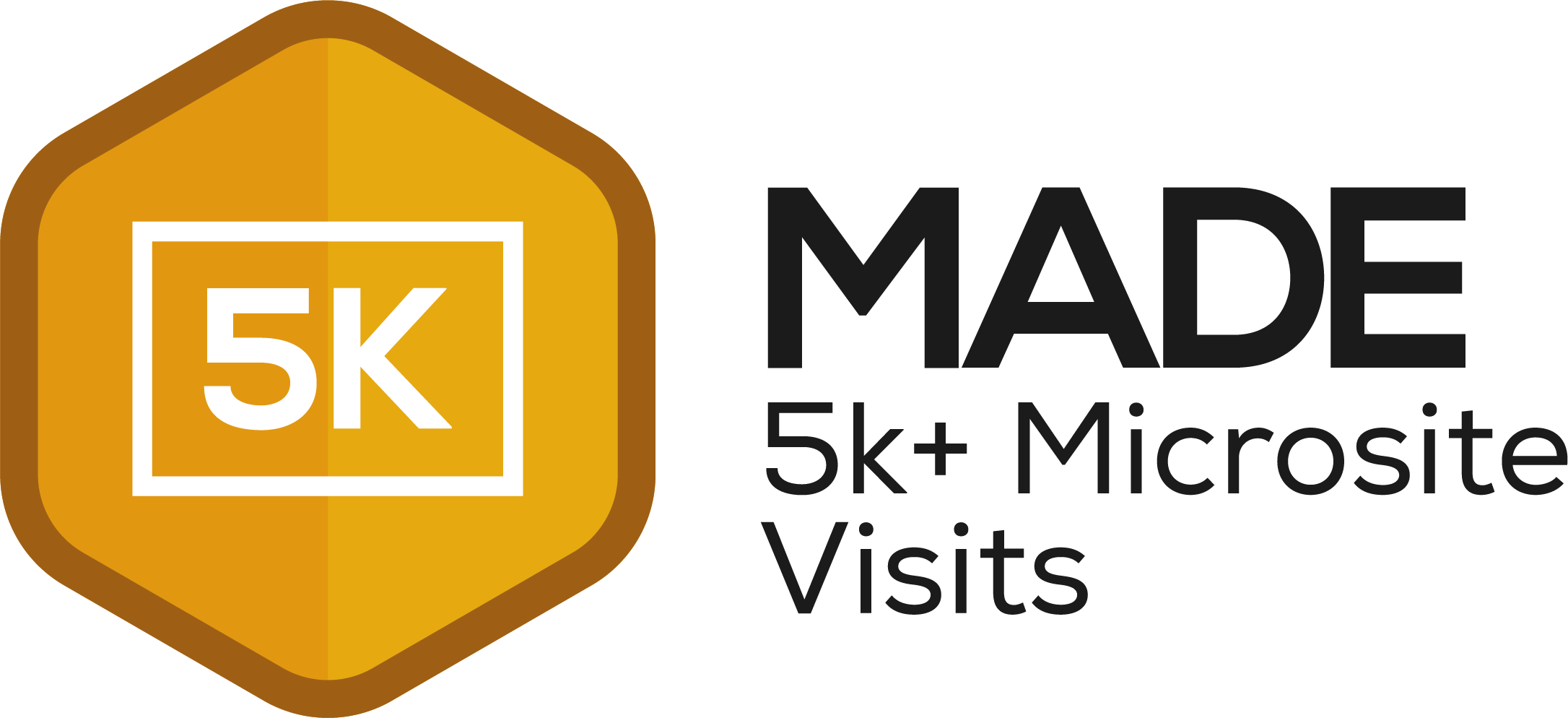 Members who have had at least 5k+ visits to their microsite.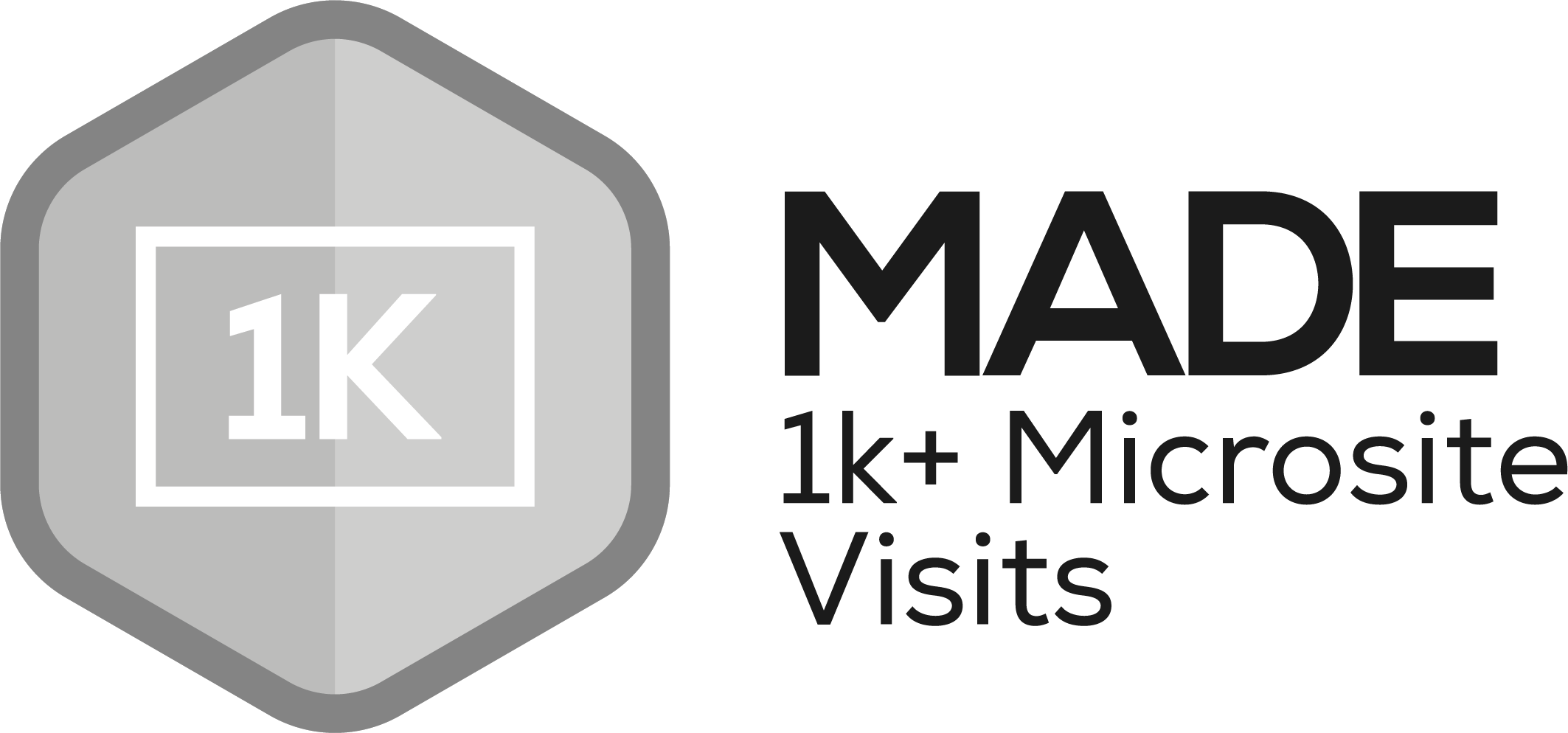 Members who have had at least 1k+ visitors to their microsite.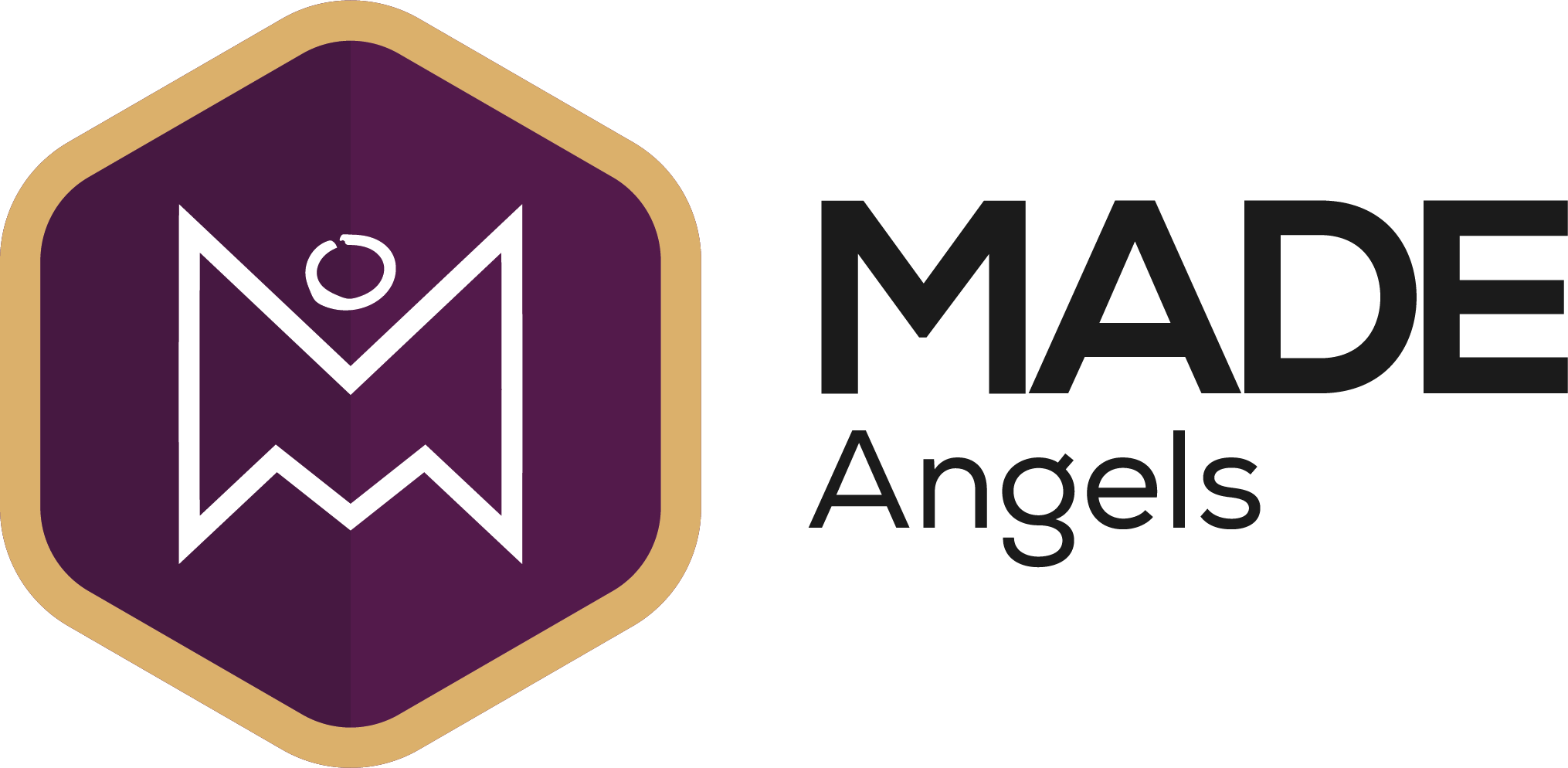 Awarded to members of the Made Angels investor network (this group meet up once a quarter).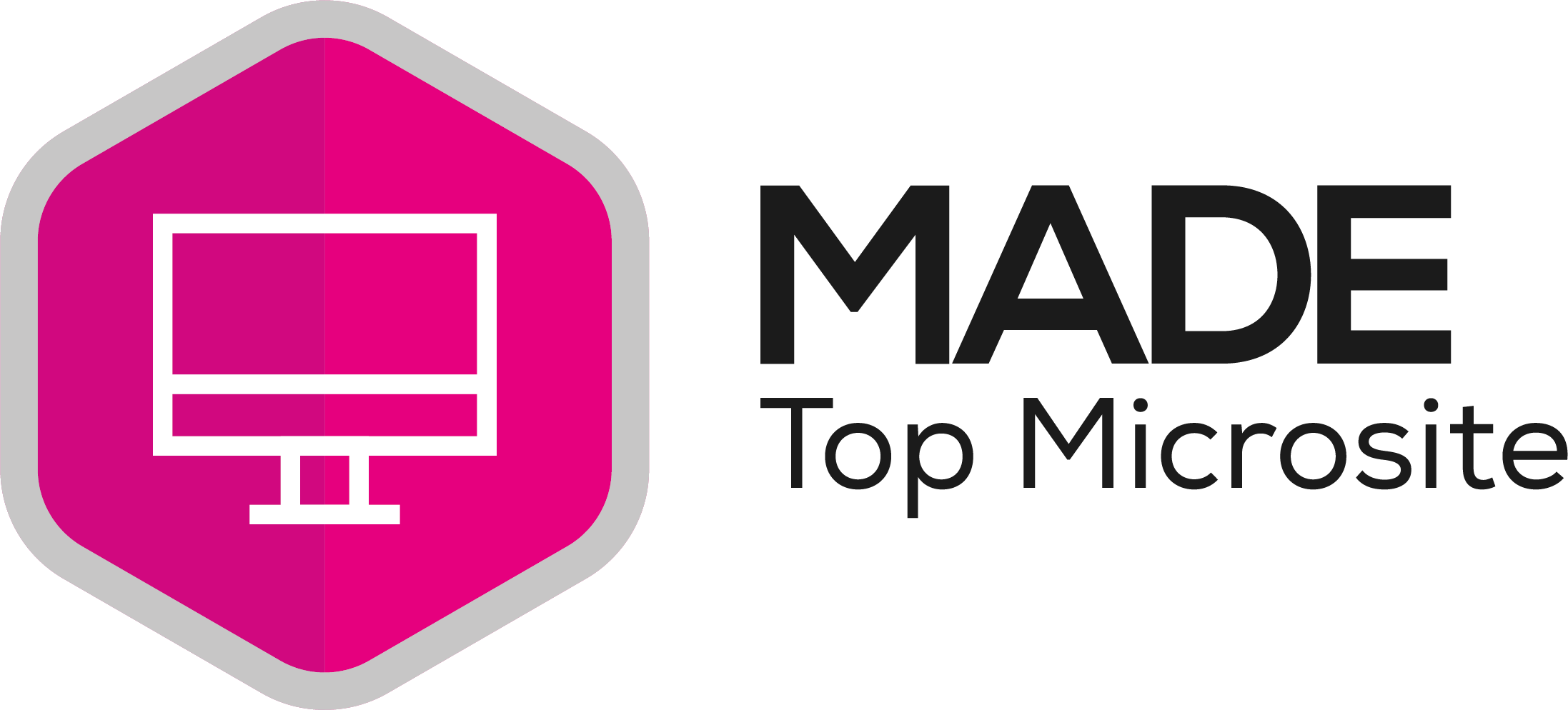 Awarded to all of the members that appear in the top #MicrositeOfTheDay post, as chosen by the digital communications team.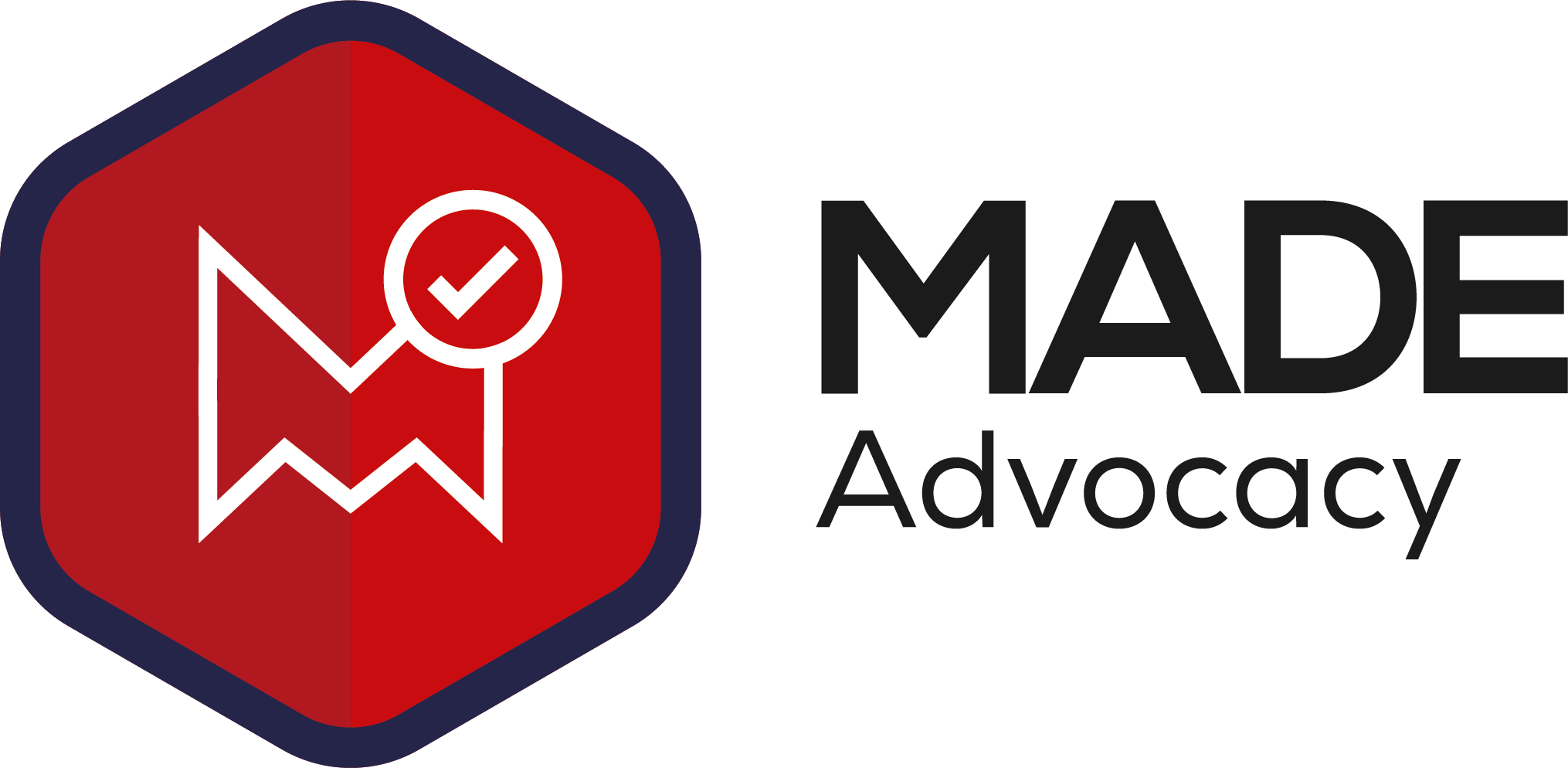 Awarded to members who have a "Member of Made" logo on their main company website, with a link going back to their microsite.
A big thanks to you and all your engineers for their big effort in difficult circumstances. I think to get it all going on day three was an excellent result and just what was promised.

- Stewart Brown, Chief Engineer, Noble Foods -
Superb installation of the new bin bottom. Myself and the company were very impressed with the level of workmanship.

- Ian Hollywood, Project Engineer, Thompsons of York -
Great job on the intake stairs. The lads were a credit to the company.

- Animal feed company, Newcastle Under Lyme -
Services ISF Provide
What We Do
Process Machinery and Installation Service
Design, manufacture and install components for materials handling process industries
Design and Project Management
We produce our own design & manufacturing drawings, covering arrangement drawings for approval through to single part details for fabrication.
Specialist Steel Fabrications
From concept to production
Access Platform

Access Staircase

Architectural Balconies

Architectural Canopy Balconies

Architectural Metalwork

Decorative Gates

Decorative Gates (2)

Decorative Railings

Decorative Structural Steel

Infills for Existing Staircase

Installed Balconies

Installed Balconies (2)

Installed Staircase

Installed Staircase with Stainless Steel Glass Balustrade

Machine Guard

Penthouse Balconies

Rooftop Access

Rooftop Fire Escape

Rooftop Step-up Handrails

Spiral Staircase

Spiral Staircase Under Manufacture

Stacked Balconies

Stainless Glass Staircase

Stainless Steel Glass Balustrade

Staircase Balustrade

Structural Steel

Batch Weigher

Bespoke Screw Conveyor

Bin Dischargers with Routing Conveyors Changed

Bulk Outloading

Bulk Outloading Bin Filling System

Bulk Outloading Bins Slide Valve

Bulk Outloading Drag

Bulk Outloading Extension

Bulk Outloading Slides

Bulk Outloading Slides (2)

Bulk Outloading Structure Bins

Bulk Outloading Structure Bins (2)

Cabot

Cabot Fabrication

Control Cabinet

Control Cabinet (2)

Conveyor Delivery

Cyclone Installation

Drag Drive Assembly

Drop Bottom Screw Conveyors

DSU Installation

Elevator Head Changed

Extraction Ducting

Fan Installation

Fats Tank Under Construction

Fats Tank Under Construction (2)

Finished Process Tower

Finished Process Tower (2)

Half Ton Weigh System

Half Ton Weigh System (2)

Heavy Duty Conveyor Flighting

Hopper Fabrication

Hopper Fabrication (2)

Installed Silos

Installed Slides

Intermediate Vessel

Large Batch Weigher

Large Diverter Valve

Lined Hoppers

Liquid Fertiliser Mixing Plant

Loaded Conveyors

Loaded Conveyors (2)

Mixer Installation

Mixer Installation (2)

New Rotary Screen on Motorised Trolley

New Rotary Screen on Motorised Trolley (2)

Plastic Separator Plant

Process Tower Finished

Rotary Screen Refurbishment

Screening Plant

Stainless Steel Vessel Installation

Transfer System Being Installed

Transfer System Being Installed (2)

Twin FIBC Discharge System
The ISF Team
The faces behind ISF
David
Hukins
Project Manager
Iain
Scott
Managing Director
Anthony
Lawson
Financial Controller
Simon
Manock
Project Manager